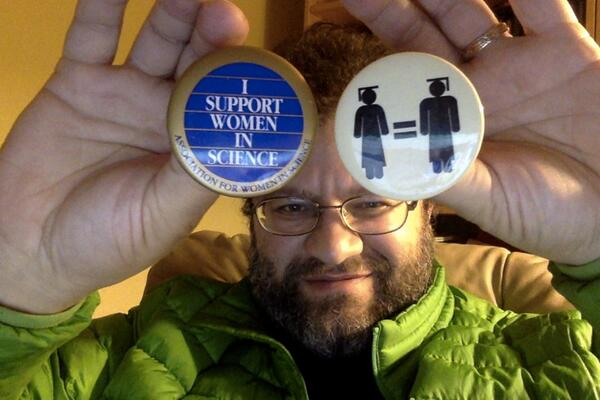 Thanks to the Story Exchange and Candice Helfand for featuring me and the issue of Women in Science on their blog. Here is a link to the interview she did with me a few days ago that she just posted:
Welcoming Women at STEM Conferences - and Beyond | The Story Exchange
. The interview discusses not only some of the reasons to care about diversity in science and at science meetings, but also how I got interested in the topic in the first place.
For some other background on my work and posts in this area see this page with a compilation of my
Posts on diversity (gender, etc) in science
.
Some selected ones are below: